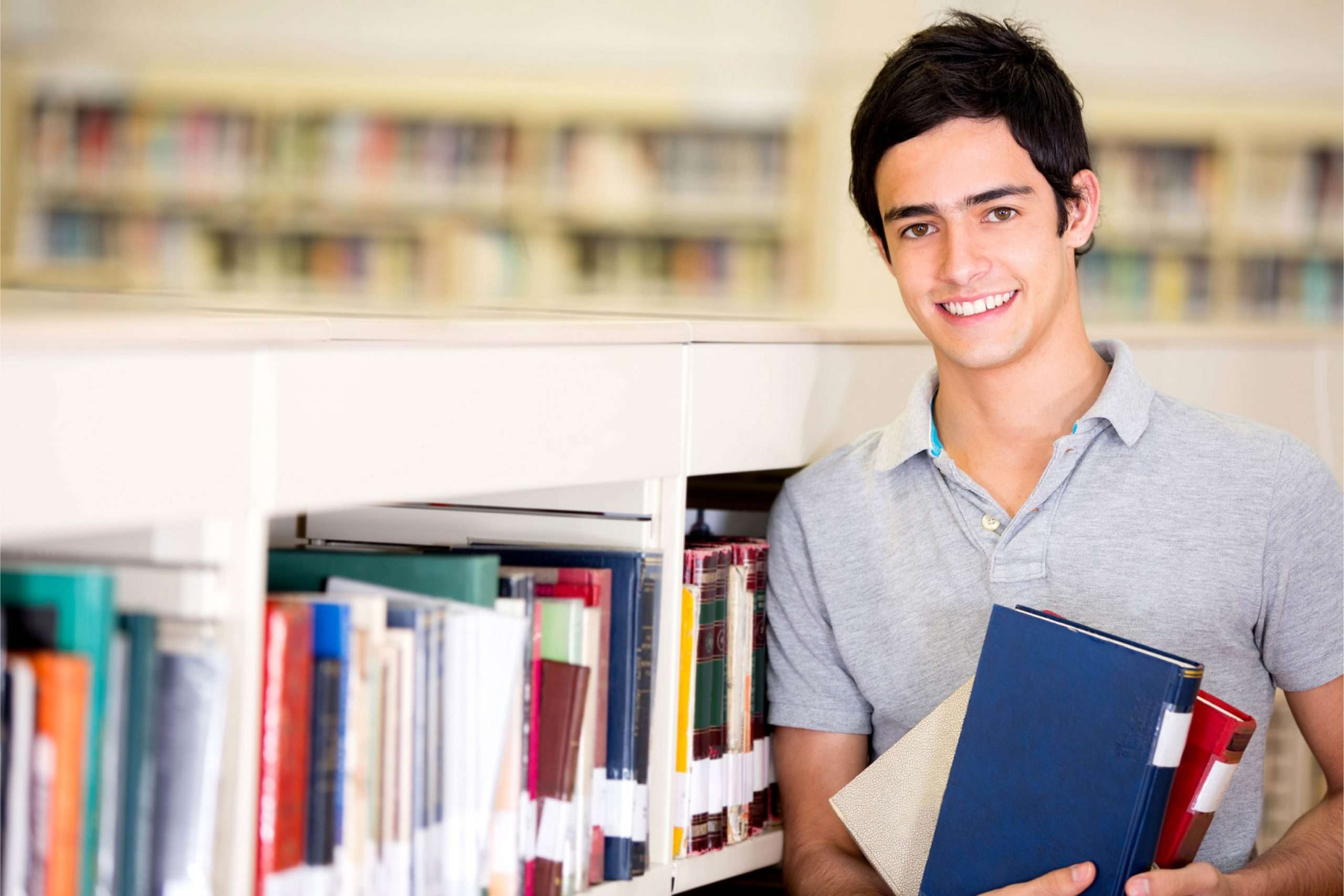 TOEFL Overview
TOEFL is a standardized English Language proficiency test that evaluates your command over reading, listening, speaking and writing skills to perform academic tasks at the university level. Administered by the ETS over the internet, TOEFL test scores are widely accepted by more than 10,000 colleges, agencies and institutions across US, Canada, UK and Australia.
New batches commence fortnightly. Fill the form to receive the earliest batch schedule to your desired dates!
24 hours of classroom training
Customized essay grading and exam guidance
1 free university counseling session
Synchronized course delivery across centers
15 full-length mock tests
Unlimited access to library
Course validity of 6 months
Scoring is between 0 (Minimum) and 120 (Maximum) with 1-point increment. Four scores are reported on the TOEFL™

Reading score reported on a 0-30 score scale.

Listening score reported on a 0-30 score scale.

Writing score reported on a 0-30 score scale

Speaking score reported on a 0-30 score scale
TOEFL Class Training
The TOEFL™ course is one and half month in duration. Classes are held five days a week and each class is one hour in duration. The course covers all aspects and sections of the exams. New batches commence fortnightly. Please feel free to contact your nearest centre for exact new batch details. We also provide unlimited computer practice for TOEFL™ practice tests. Our library is equipped with all the latest tests available for the TOEFL™. Apart from classroom coaching, our faculty also helps you in the doubt clearing.
How Jamboree's TOFEL Training Program Helps You
24+ hours of classes

16 hours of Live training for English Foundation(Grammar & Writing)

Jamboree's study material

8-12 full-length mock tests

Customized essay grading and exam guidance

Unlimited doubt-clearing sessions

Unlimited access to library

Course validity of 6 months

1 free university counseling session