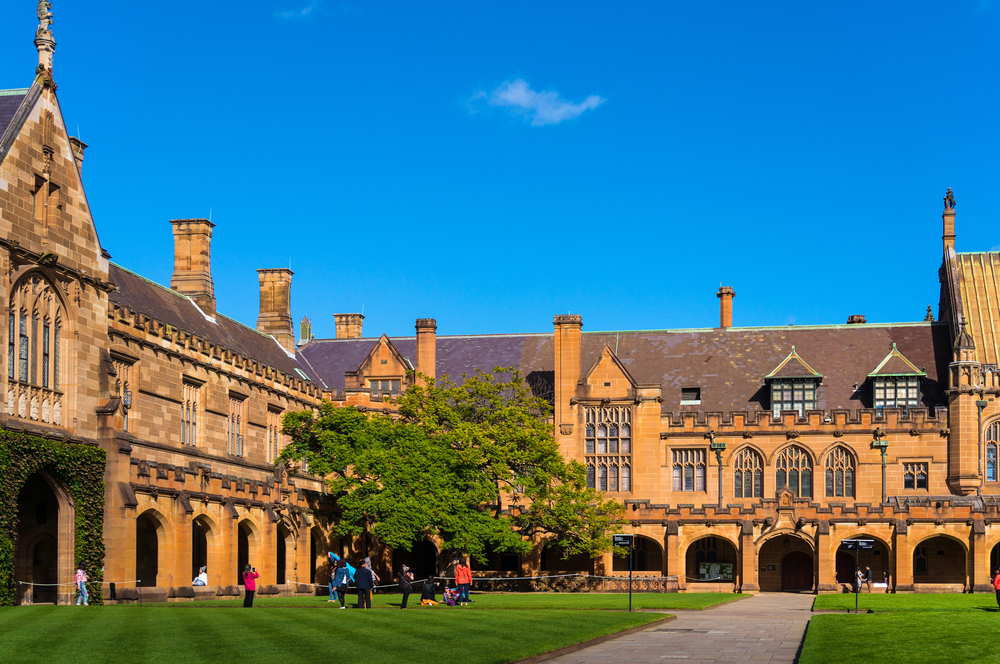 For expert guidance on exploring educational opportunities in Australia and discovering the best track for your journey, our professional counselors are here to help. With a high success rate in sending students to Australia, we can assist you in working out your options and assessing the availability of educational programs in The Land Down Under. Australia, as the third most popular destination for international students in the English-speaking world, offers immense rewards in terms of education and personal development. Contact our counselors to embark on a fulfilling educational experience in Australia.
Why UG in the Australia? Let's take a closer look:
Australia will provide you with a globally recognized degree alongside a high standard of undergraduate education.
When you study in Australia, you have the opportunity to pursue an outstanding education from leading institutions. If you're looking for unbiased proof that Australian universities truly are world-class, look at independent global rankings such as Times Higher Education, QS and Shanghai Rankings. These organisations consistently rank Australian institutions in the world's top 100 universities year after year.
Australian cities has some of the lowest crime rates in the world, making your educational journey smooth.
From Arts & Humanities, Engineering & Technology, Life Sciences, Physical Sciences to Social Sciences. Such varieties of programs offer students an opportunity to explore their skill and interest and choose the one that is a perfect amalgamation of both.
International students can simultaneously work up to 20 hours each week and pursue their undergraduate degree. This will reduce your financial burden while allowing you to experience the work culture of the country and organization.